Ant Pest Control and Extermination Services in Ottawa, ON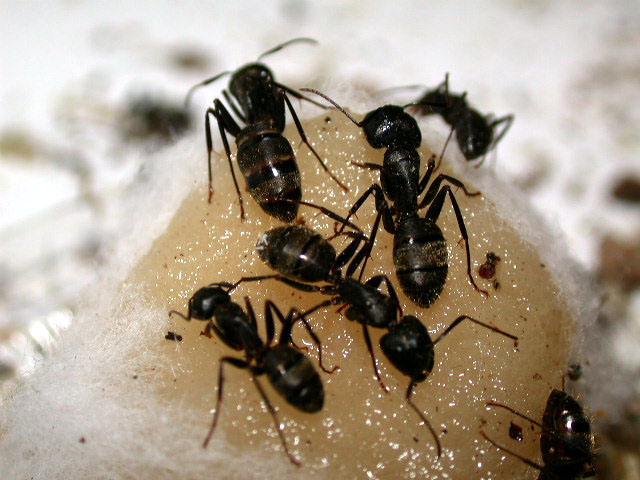 Ants can be a real nuisance then they attack your home. Though they seem so small to be harmful, they can cause a great havoc within the home. Just like termites, they rely on their numbers to join up forces while doing damages and this is why you should never give them any chance to do so. Some of the ant extermination can be done without involving an expert but when you are unable to find the nests of the ants and destroy it completely then you may not finish up the problem. In such a case, the best option would be to look for ant extermination service provider to help you out.
Our ant extermination and pest control services
For over seventeen years, we have been offering ant extermination services to the residents and business owners in Ottawa and the neighboring regions. We have a team of highly trained experts who will stop at nothing in ensuring that you are not bothered by these tiny scavengers. Though there are a number of ant control service providers, we stand a better chance of offering you with the best services as compared to our competitors.
Below are some of the benefits you get by letting us worry about your ant infestations:
We offer same day inspection
We will give you same day services at no extra charges
We warranty our work
Access to our 24/7 Emergency services
Benefit from the expertise of our fully trained and insured technicians.
When doing our job, we will employ a great deal of professionalism. We first start by inspecting the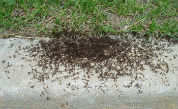 infestation to determine the extent before deciding on a customized solution that will be the most effective in such a case. Finally, we use our skill to completely end the infestation. Therefore, do not hesitate to call Pest Control Ottawa should you need ant pest control services in Ottawa. Our service area includes Ottawa, ON and the surrounding areas. Ant Pest Control and Extermination Services in Ottawa, ON call (613) 209-1880.