Residential Pest Control Ottawa, ON


Homes are meant to be primary investments and places of taking refuge from the tough hassles of this life hence the thought of them being infested by pests can be very traumatizing to many people. But however stressful this can, homeowners should not get worried so much if they can enlist our services of building pest control clean out to get rid of the pests and stop them from ever coming back again.
We are a locally owned and operated company that has been offering pest control and extermination services to the residents and business owners in Ottawa. Our experience and expertise in pest control in apartment make us second to none in the region. The full ranges of the services we offer includes but are not limited to the under mentioned:
Control and extermination of all insects
Control and removal of all rodents
Removal and control of humane wildlife
Pest exclusion i.e. inspection, pests proofing and conducting repairs caused by the pests.
In our pest control for apartment services, we handle a number of household pests that are known to cause a lot of inconveniences and sometimes diseases. They include:
Bedbugs – many thought that bedbug problems were from the past century only for it to resurface much deadlier and more annoying. We have a team of bedbug exterminators which will get rid of these tiny annoying insects.
Carpenter ants – these will in most cases be attracted to damp and moist places and will not only sting but also cause a considerable amount of destruction.
Mice and rats – these are common in apartments and you should not let them bother you since we have the right remedy for their infestations.
Crawling insects – we have the ability to handle all types of crawling insects that might be present in the homesteads or apartments.
Wildlife – we also have extremely humane ways of removing wild animals like squirrels, raccoons etc that might find a home in your apartment.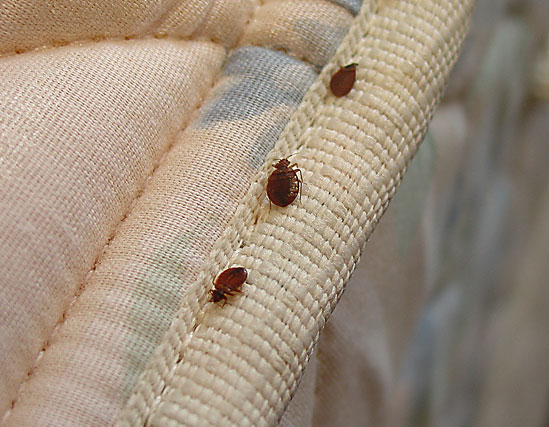 Therefore if you are faced with any of the above infestations, be sure to call Pest Control Ottawa because we have the solution to any type of pest control in you might think of. We are ready to offer our high quality services to you. Our service area includes Ottawa, ON and the surrounding areas. Residential Pest Control Ottawa, ON call (613) 209-1880.