Pest Control and Animal Removal Services Cumberland, Ottawa, ON


The problem of pest and animal control has been a nuisance to a number of homes and business premises in Cumberland but with our professional services in pest control and animal removal, you no longer have to worry about it. We are professionals when it comes to getting animals and pests out of homes and we have been offering our high quality services for the residents in this region for over twenty years. This has enabled us to build a reputation for providing the best local pest control services provider and you can surely tap into our expertise and end the menace of pest and wild animals at your home.
Our services
Due to the diversity of our team and the expertise of our pest terminator, we are able to handle different types of pests and animals. We use recommended extermination methods as well as safe and human ways to remove the animals from your premises.
Below is the list of some of our services which you can benefit from:
All types of pest removal and extermination
Rodent removal
Removal of bats from attics and chimneys
Removal of birds
Removal of raccoons from your homes and the neighborhood
Removal of ants that damage gardens and golf courses
Prevention of future infestation through proper structural reinforcement.
Guarantee of quality services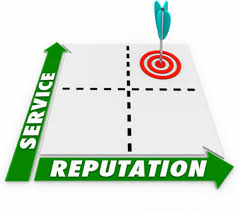 Being the best pest control Cumberland ON, we promise to give you nothing but the best in terms of service delivery. All our services are backed with a full no questions asked warranty should we come to your premises and fail to do the removal or extermination. You therefore stand to lose nothing by giving Pest Control Ottawa a chance in trying to get your home free from the unwanted pests and animals. Call us today for a phone consultation.
Our service area includes Ottawa, ON and the surrounding areas. Pest Control and Animal Removal Services Cumberland, Ottawa, ON call (613) 209-1880.